Upstream Process Flow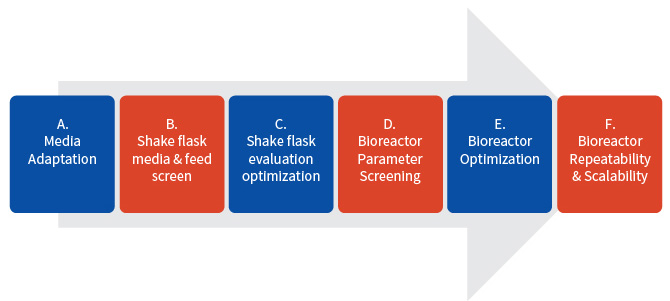 Use of nonproprietary commercially available media and feed for screening studies allows transfer to any CDMO (Contract Development and Manufacturing Organization)

Media and feed screening in Shake Flasks

Process parameter screening and optimization in 1L Bioreactor

Process consistency and scalability happens in 5L Bioreactor
Ambr250® for Process development
Ambr250® to support Process development & Late-stage Clone evaluation: Ambr250® is a bioreactor system for parallel fermentation or cell culture development with intuitive programming and maximum flexibility

Fully automated Ambr250® 24 units, integrated to NOVA Flex-2 & Vi-Cell

Culture Performance

Metabolites, pH, DO and CO2

VCD and %Viability

Operating Parameter

Multifactorial DOE to screen process parameters like- pH, DO, Temp and agitation

Process parameter 

Optimization and identifying the best operative parameters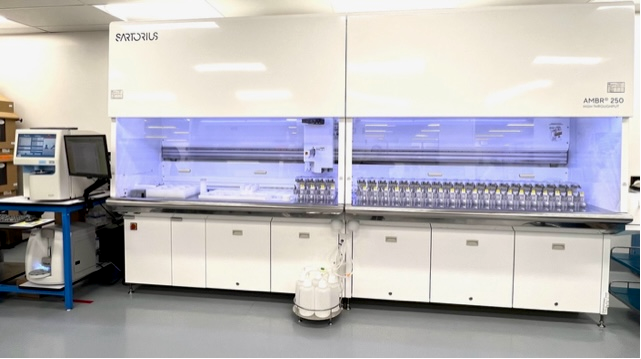 Process Development (PD) Case Studies: PD to Increase titer & Improve Product Quality
Improved titer from 20 to 300ug/mL with >85% fully formed protein.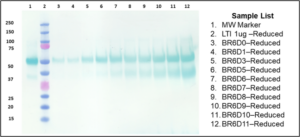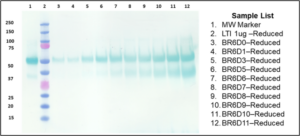 Media adaption

Shake flask fed batch evaluation with different media and Feed.

Scalable and consistent data from shake flask to 1L and 5L Bioreactor in terms of VCD and titer profile

Glycan profile, SEC (Size Exclusion Chromatography), cIEF, Mass Spec, SPR (Surface Plasmon Resonance) is comparable to Originator Anti-inflammatory Tumor Necrosis Factor Inhibiting Agent 
Part A: Media Adaptation; Growth Profile
Master Cell Bank (MCB) received from a client was thawed, scaled up in the original medium, Media A, based on Aragen Bioscience protocol.

SP2/0 cells were adapted in different mediums. The SP2/0 adapted well (viability >90%) with Media B, D and F. These media were used in the next stage.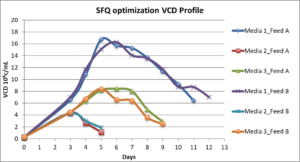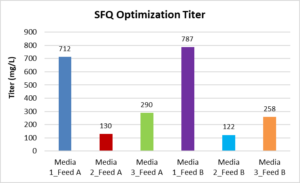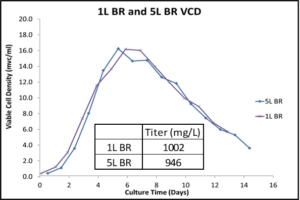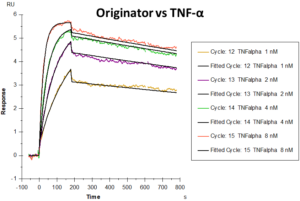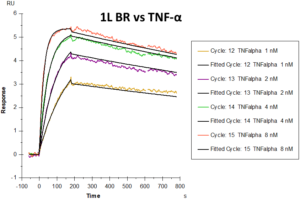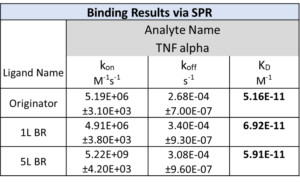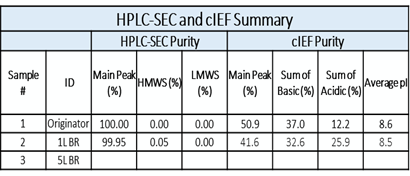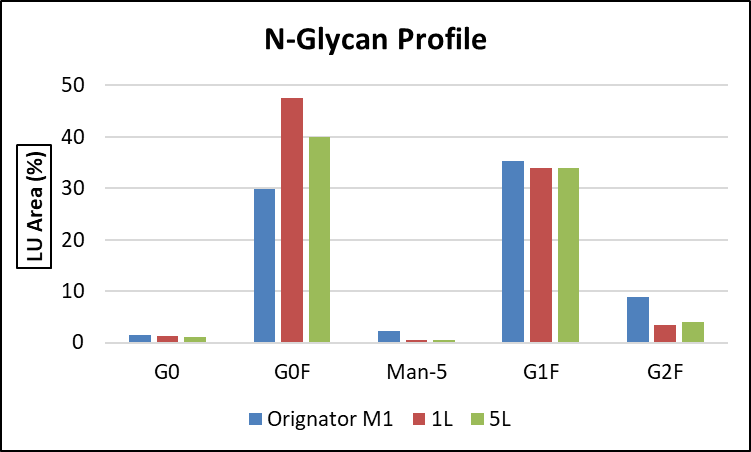 Downstream Process Development (DSP)
The design of manufacturing process that consistently ensures the safety and efficacy of the drug is critical for biopharmaceuticals development. Hence, a downstream purification process is crucial throughout the lifecycle of a product to ensure product quality. Early process development phases are driven by the requirement to expedite clinical development of a biotherapeutic towards clinics. The DSP can be challenging as a variety of downstream separation techniques and combinations are considered. Furthermore, each of the unit operations depends on many process parameters and material attributes that need to be optimized and validated for robustness. Often an experimental investigation of all parameter combinations is challenging.
Typical key steps of DSP
Harvest and Filtration-Depth filtration, Hollow Fibers

Primary Capture- Affinity and Ion exchange

Viral inactivation- Low pH

Buffer Exchange and concentration

Formulation

Risk Ranking for Polishing Steps